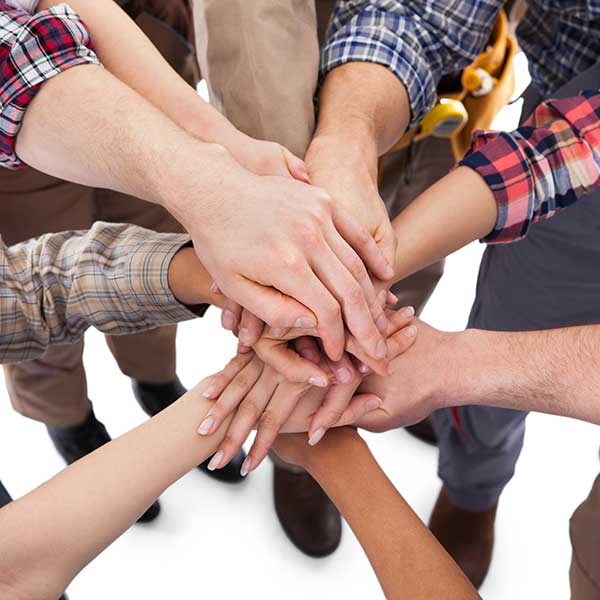 The technicians and staff at Korando Heating & Cooling are a dedicated group of individuals, working together as a team to ensure quality work and customer satisfaction.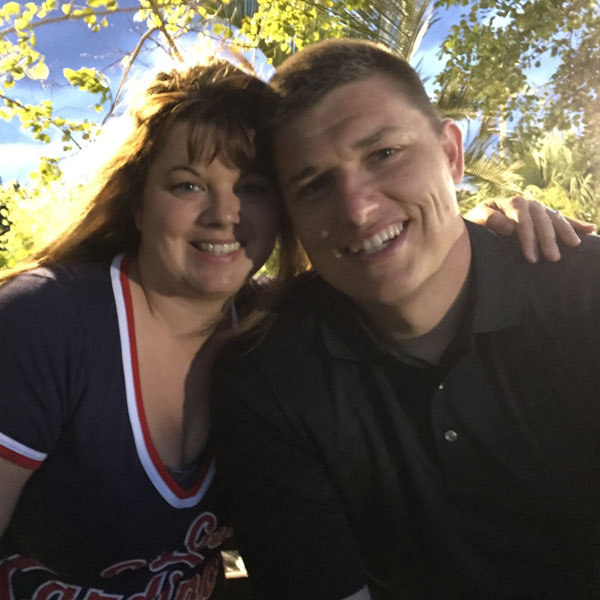 Jeff Korando
Owner, CEO
Jeff started Korando Heating & Cooling in 2005 while working his full-time job as a maintenance technician as Sabreliner Corporation. He moved the company to its current location in January of 2007 and left his maintenance position to devote his time fully to Korando Heating & Cooling in May of 2007. Since that time, the business has grown to support nine employees and their families. Jeff holds several industry diplomas and certifications and believes that education and training on innovative technologies is essential. His favorite thing about being an owner is watching the Korando Heating & Cooling team members succeed, both personally and professionally. Jeff and his wife Charity have two sons and reside in Chester. When he is away from work, Jeff enjoys fishing, hunting, and spending time outdoors with family and friends.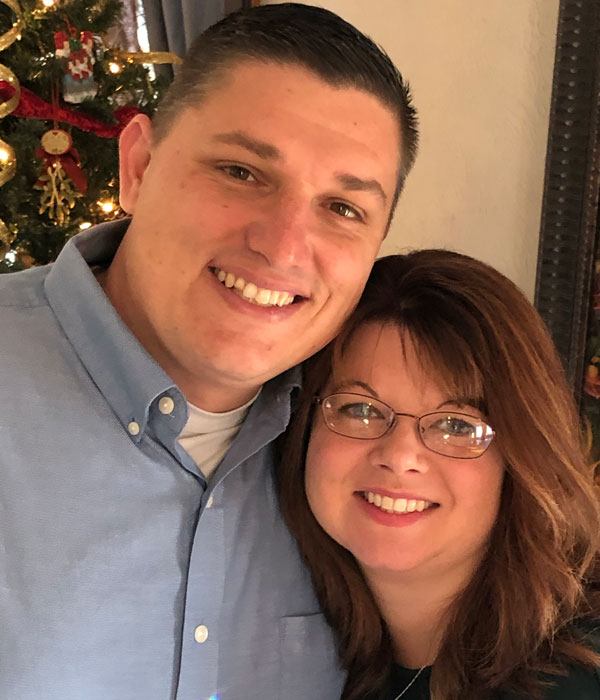 Charity Korando
Owner, Accounting & Human Resources
Charity is responsible for the accounting and human resources aspect of the company. She enjoys working with numbers and spreadsheets to make sure everything is balanced and organized. A favorite part of her job is getting to meet new people and forming lasting relationships with clients. She left her previous career as a dental hygienist to join Jeff in the business in 2010. When she is not crunching numbers in the office, she enjoys spending time with her husband and two boys, whether it be camping, UTV riding, or just hanging out being a family.

Brandon Bova
Manager & Install Leader
Brandon was Korando Heating & Cooling's first employee. He officially started working with Jeff in 2005. Together they have been executing their vision to become the most trusted, most respected, and most productive HVAC company in our area. Brandon has been an integral part of growing the company, especially the install department. He is currently the install manager, and he also manages the ordering and inventory for the shop. Brandon enjoys setting company goals and managing to reach those goals. When not at work, he enjoys spending time with his family and friends.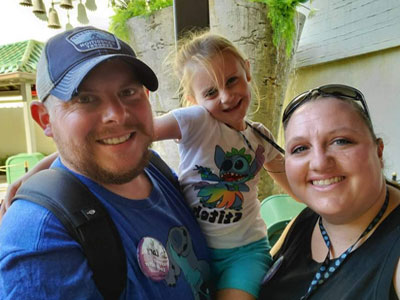 Jeff Gaertner
Installer
Jeff is an installer for our team and is known for his "dad jokes." He enjoys working with his hands in a technical field for a family-owned business that allows him weekends off. When he is not installing new high-efficient HVAC systems, he enjoys spending time with his family, being outdoors, and travelling and exploring the country. He celebrated his 10-year anniversary this year with his wife Elisha, and they have an adorable 6-year-old daughter, Ezra.

Paul Gaertner
Installer
Paul is a vital member of our install team and brings a positive attitude to all situations. He likes the sense of accomplishment after an install job has been completed and knowing that the homeowner has received the best quality install possible. When not working, Paul enjoys deer hunting, turkey hunting, and Jeep riding. He lives in Chester with his wife, daughter, son, three dogs, and a cat! He also serves on Chester's fire department and enjoys helping people and his community.

Travis Heller
Home Solutions Advisor
Travis is our Home Solutions Advisor and spends his time at work meeting with clients to assess their individual wants and needs to create a perfect HVAC system for their home. He enjoys being able to get out of the office each day, and especially enjoys meeting new people. He has lived in this area his entire life. Travis, his wife, and two children are highly active in the sports community. His hobbies include coaching softball and hunting.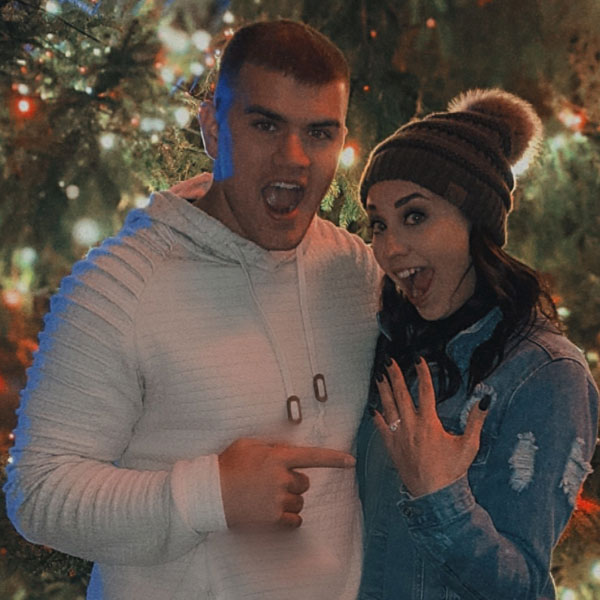 Megan Brockmeyer
Service Dispatcher
Megan is more than likely the first person you will see or talk to when you contact us. She is our service dispatcher and is responsible for answering phones and keeping our service guys rolling. She enjoys being the first point of contact for people and being able to reassure them that we can get their issue resolved. She loves helping others and enjoys being part of a group of people who all want what is best for the client. When Megan is not smiling at the front desk, she enjoys spending time with her family, friends, and two dogs, Marley and Ada. Her fiancé Tison works at Menard Correctional Center in Chester and has recently become a part time police officer.

Seth Elwyn
Service Technician
Seth is our lead service technician, and he is often referred to by our clients as "the tall guy." Seth is always smiling and always has a positive attitude. He loves gaining knowledge about the industry, meeting new people, and helping the community. He is also great with pets and keeps dog treats in his service van for those four-legged friends. Seth and his girlfriend Haylie have a 3-year-old son name Nolan. When not at work, he enjoys camping, boating, hiking, and anything else outdoorsy. He also has a passion for off roading and building things.

Dalton McNeal
Service Technician
Dalton is a technician in our service department. You will usually see him driving around from call to call as he's helping clients solve their HVAC issues. He likes the challenge of diagnosing the cause of the failure and enjoys seeing the client's smile and relief when their heat or a/c is back up and running. Outside of work, Dalton's hobbies include fishing, hunting, being outdoors, and spending time with his girlfriend Autumn.