24 Hour Emergency Service
618-615-5485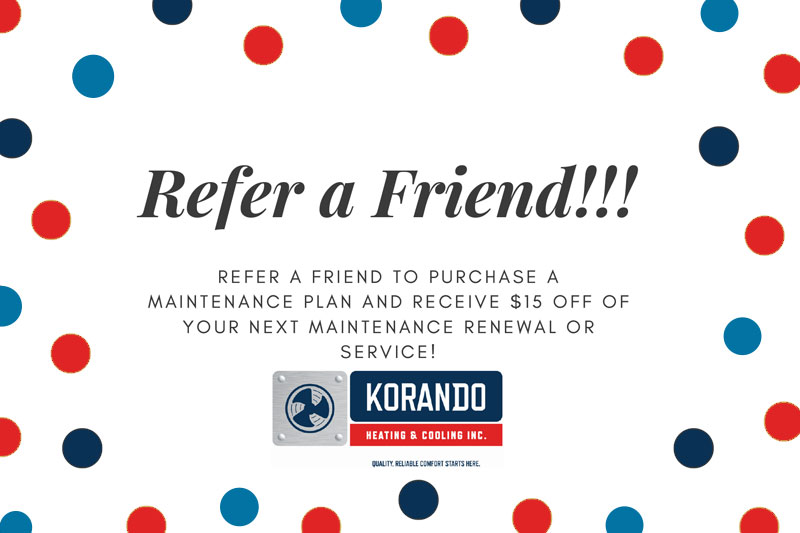 Proudly serving Randolph County, Monroe County and the surrounding communities
All of us at Korando Heating & Cooling would like to take this opportunity to thank our current clients, as well as our future clients for the opportunity to serve you. By choosing Korando Heating & Cooling, you have made a choice to use a company that puts quality and service before all else. We pride ourselves on creating good jobs in our community and look forward to many more years serving you.
Our Mission Statement
To become the "Go-To" heating and cooling company in southern IL.
To provide professional, prompt, and courteous service to our clients with absolute honesty and integrity anytime and everytime.